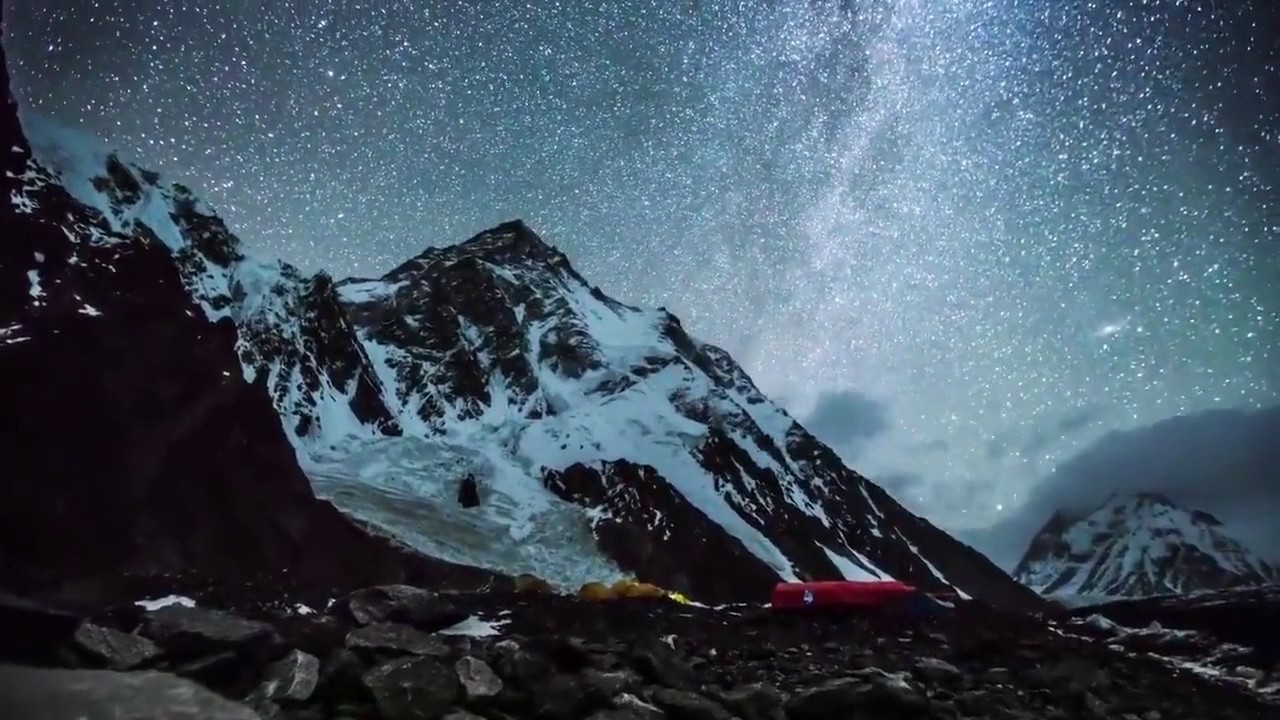 HERRINGTON TECHNOLOGY

Where Advanced Technology Builds The world©

Specialized Advanced

Technology & Supercomputing Welcome!
Delivery tailored to your business requirements

Customized product and services bundles

Best Pricing for Products, Service & Solutions

Trusted implementaton and Technology Advisors

Leading, advanced technology options & integrations

Cybersecurity monitoring, deployment & ramp-up

Our own BRAND LABEL products and solutions:

PCAAS©, Telecom Max Advantage©, Herrington Technology Power-Line©, Our Stay-Connected App©, Our GoldGlove Service©, our staffing network, newletters and brand customer loyalty

24 x 7 Enterprise Grade, Production level quality and controls

State-of-the-Art Data Centers

Custom Methodology

Staffing, Support and Delivery
Visit our microsites below

Visit our Staffing Network at

staffing@herringtontechnology.net

Visit our customer support (customers only) at

support@herringtontechnology.net

Opt In to Our Newsletter using subscribe button below.
Sign Up to Our Newsletter!
We send a newsletter out monthly to keep you informed. Visit our
Very Latest
Newsletter
from Herrington Technology.
Top Services & Support: We are SAP ERP providers services, solutions & implementation professionals.
Leading with the best of advanced technology products, services and solutions.
Brining top delivery in global telecom services under our own programs for your wins!
24 x 7 layered support services and escalations that make a difference.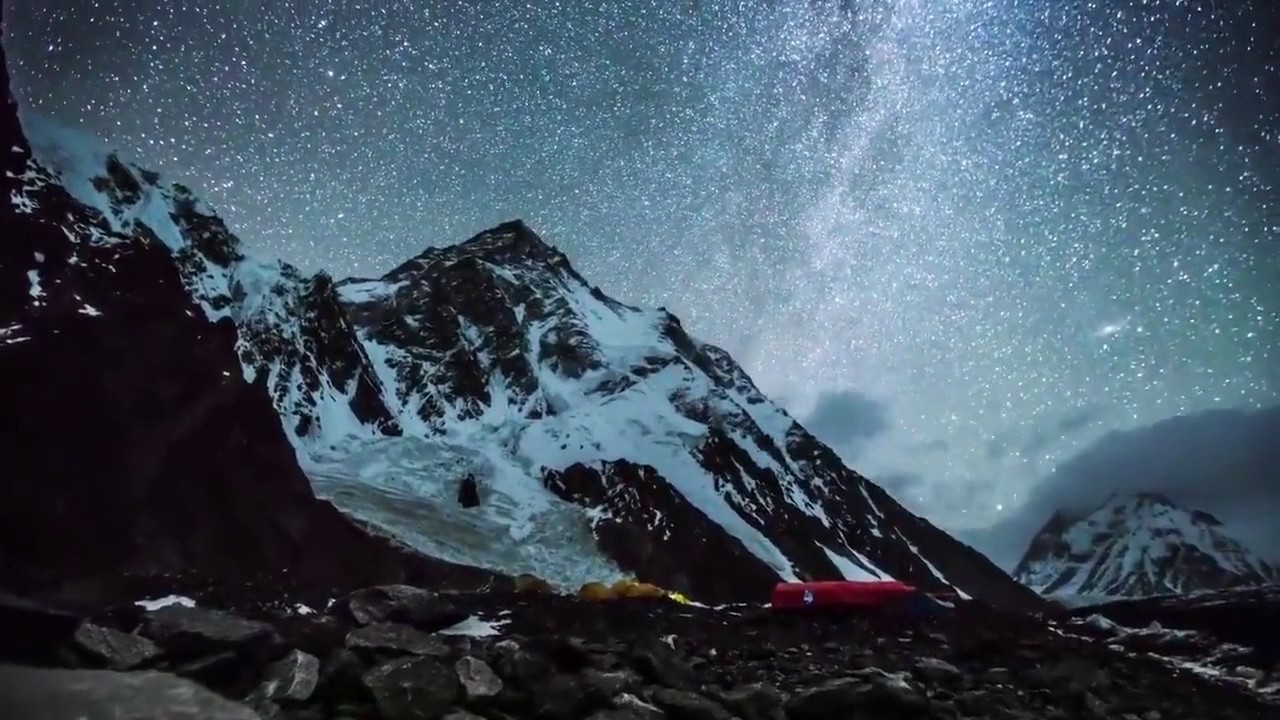 Leading-Edge Technology and Methodologies, Rapid Deployments, Right-Sizing and Project Implementation