I'm a paragraph. Drag me to add paragraph to your block, write your own text and edit me.
ONE STOP ONE BILL LOW COST
Our brand customized MSP is designed to make it simple and easy for small and medium sized organizations that want to focus on their core business and growth with reliability in service. Independent services selection or Our MSP Bundled or something in-betwen. We can provide the services to ramp-up your team's environments and give you back your business focus for greater wins.
We have our own methodologies, deployment models, knowledge capital, know-how and innovations. We are excited to bring the best of what we do to every opportunity.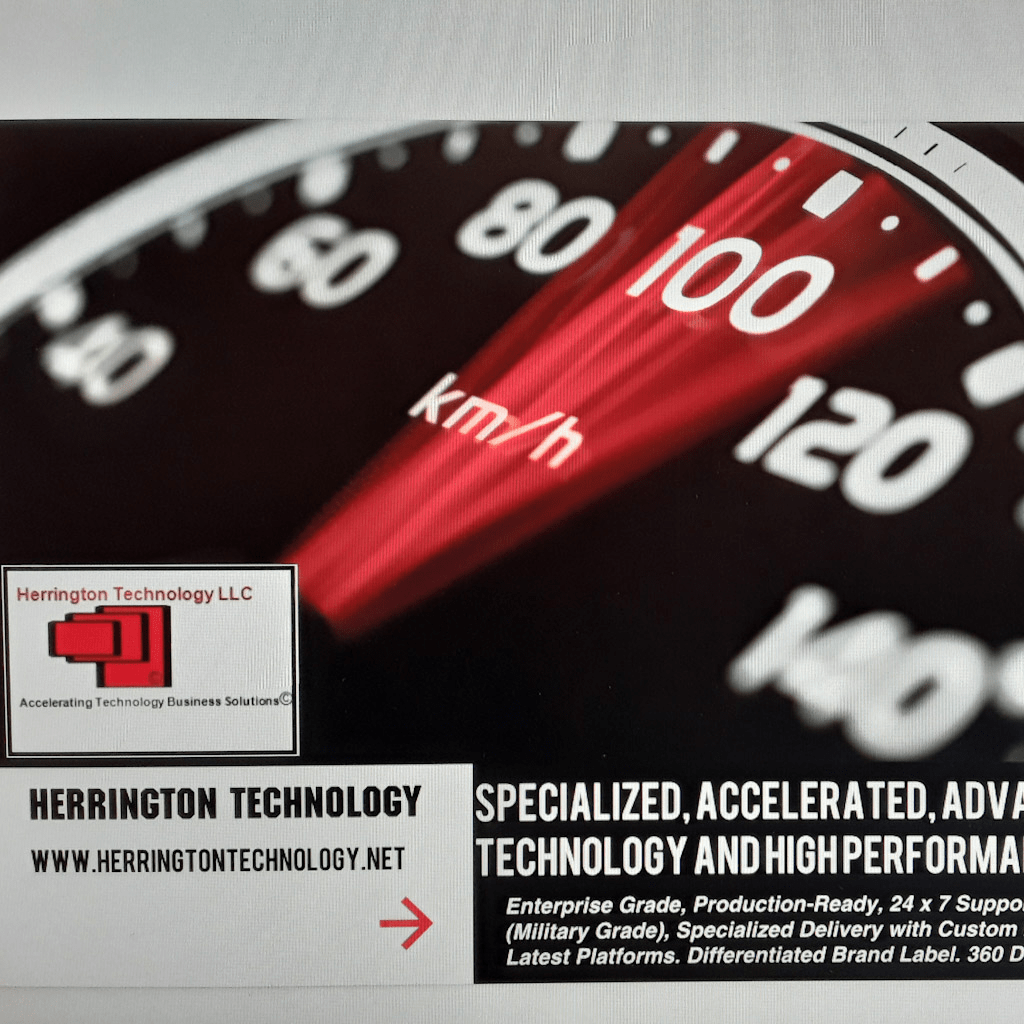 Advanced Systems trusted advisors
Knowing when and how to adapt Advanced Technologies